Blackout Curtains in Dubai
Blackout curtains are the type of curtains that are very effective in removing light from your room. It adds aesthetics to the beauty of the house. It blocks the outdoor view. Home Curtains UAE's curtains can be of different colors like orange, pink, green, etc. We don't have a pair when it comes to design. Our goal is to make your home more beautiful. Back-out curtains will give your house a royal look. Foam coating is used on the back of the black-out curtain fabric. As a result, the fabric is woven tightly with the help of a triple knitting technique. This will block the light in a way that prevents heat from radiating through the fabric. Its fabrics are so nice that even after using it for a long time, its beauty remains intact. The beauty, color scheme, and design of these curtains are very vivid. Home Curtains UAE's blackout curtains will not only protect you from the annoying sunlight but will also enhance the beauty of your home. It plays an effective role in both winter and summer. It further enhances the beauty of the place and the hotel. It will protect your privacy as well as give you a unique sense of beauty.
Reason to choose Blackout Curtains
It may be a question of why I choose the black-out curtain when it comes to screen selection. Blackout curtains can provide very effective benefits. This will protect your home from unwanted sunlight. If you have to work at night then you need to sleep during the day. That field blackout will provide you with that kind of environment. This will give you a healthy and sterile room environment by filtering sunlight and air. If you live in a busy area, noise pollution is a nuisance for you. Black-out curtains can give you calm and privacy. This provides a barrier, especially in the winter when cool air can get in through the tiny holes in some windows. Another reason to choose from a blackout curtain is its beautiful color and variety of prints. As a result, you can get the feeling of a beautiful home. Black-out curtains have become very popular for ensuring a peaceful and comfortable environment. Its layers are very effective in blocking sunlight. Our curtains will transform the old look of your home into a modern, stylish and eye-catching scene. If you want to beautify your home then come to Home Curtains UAE and have a beautiful and peaceful room.
Blockout Curtains in Dubai: Our best Blackout Curtains for 2022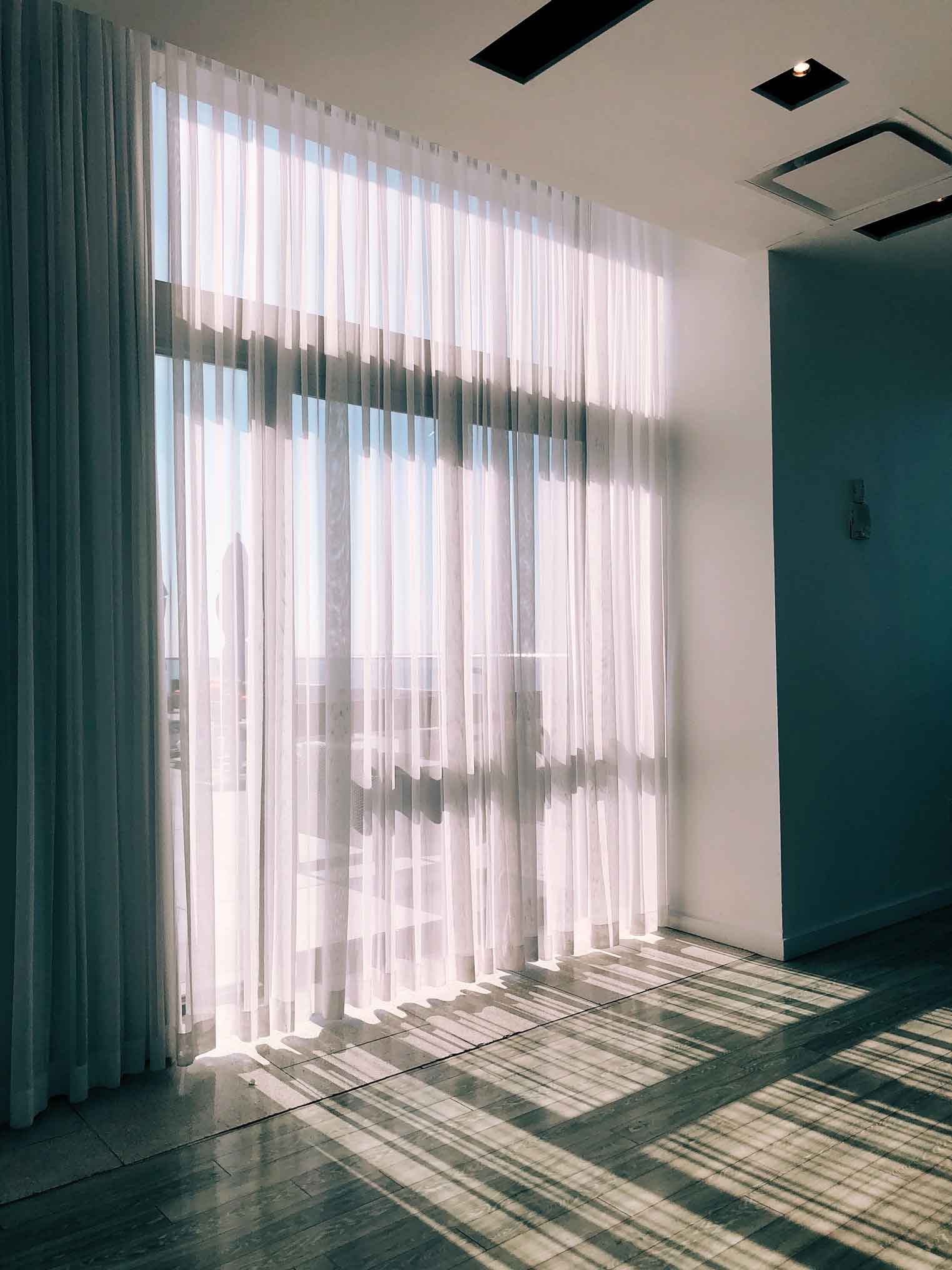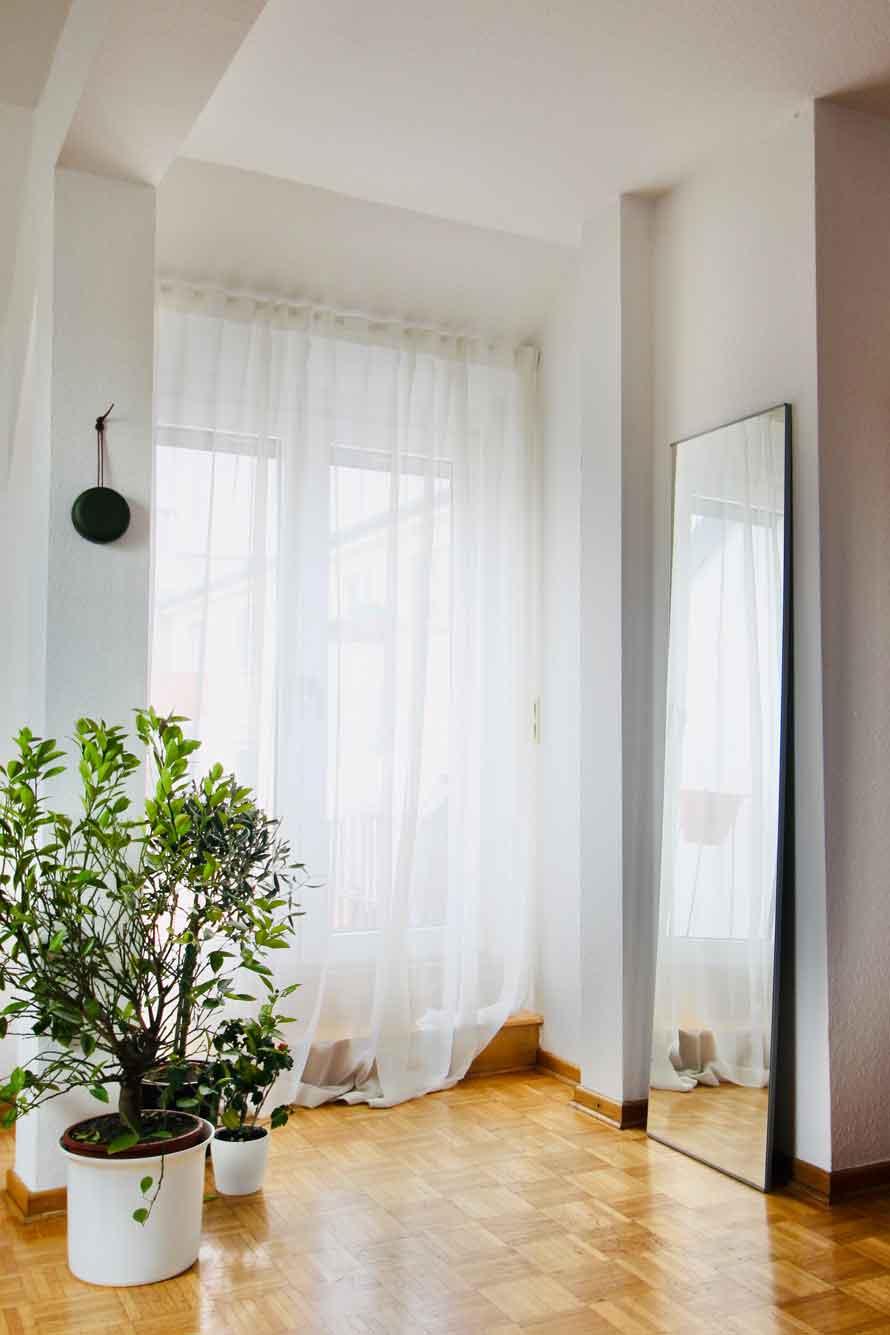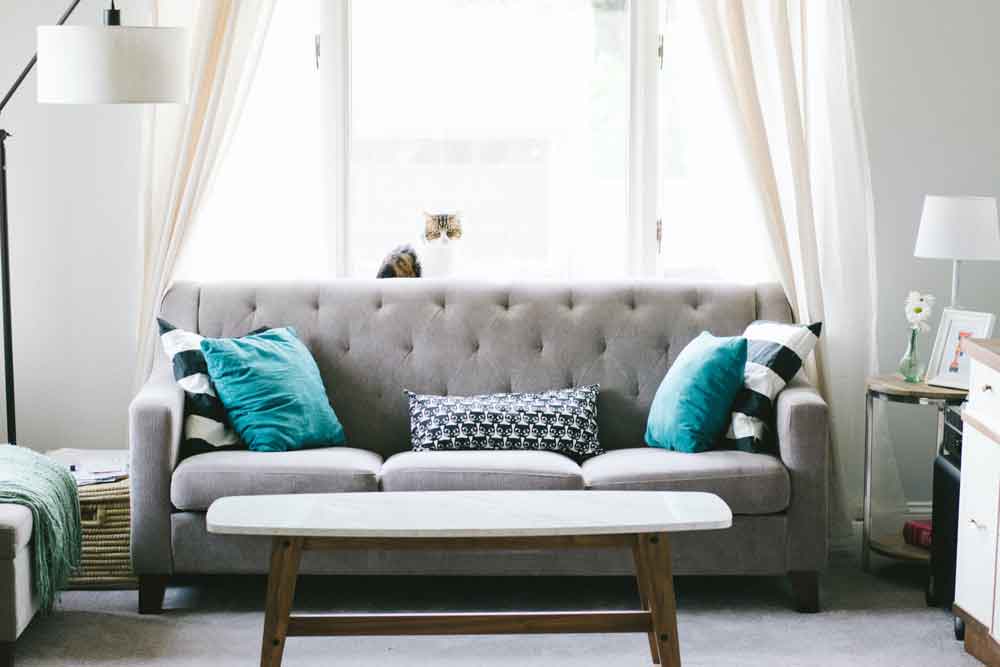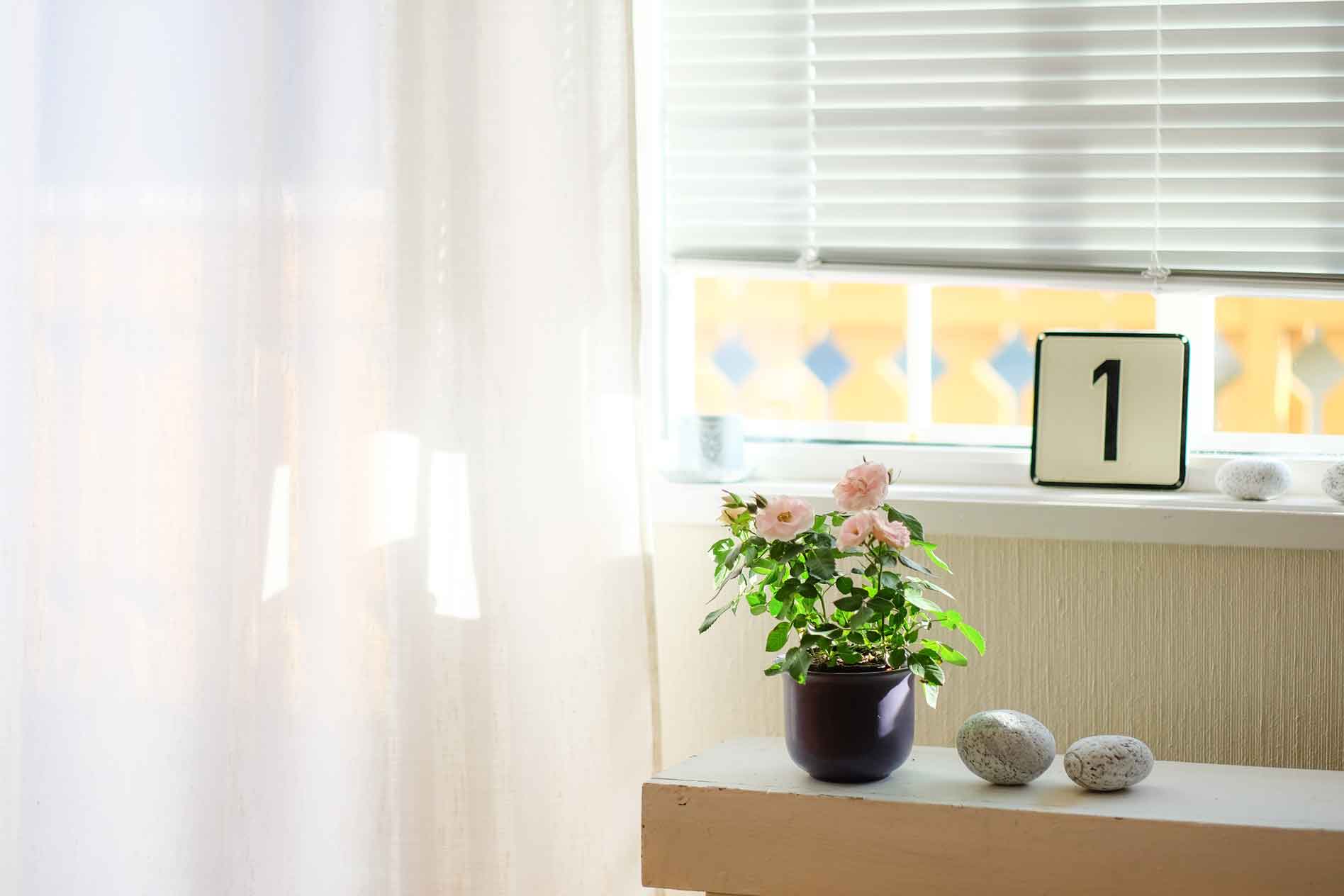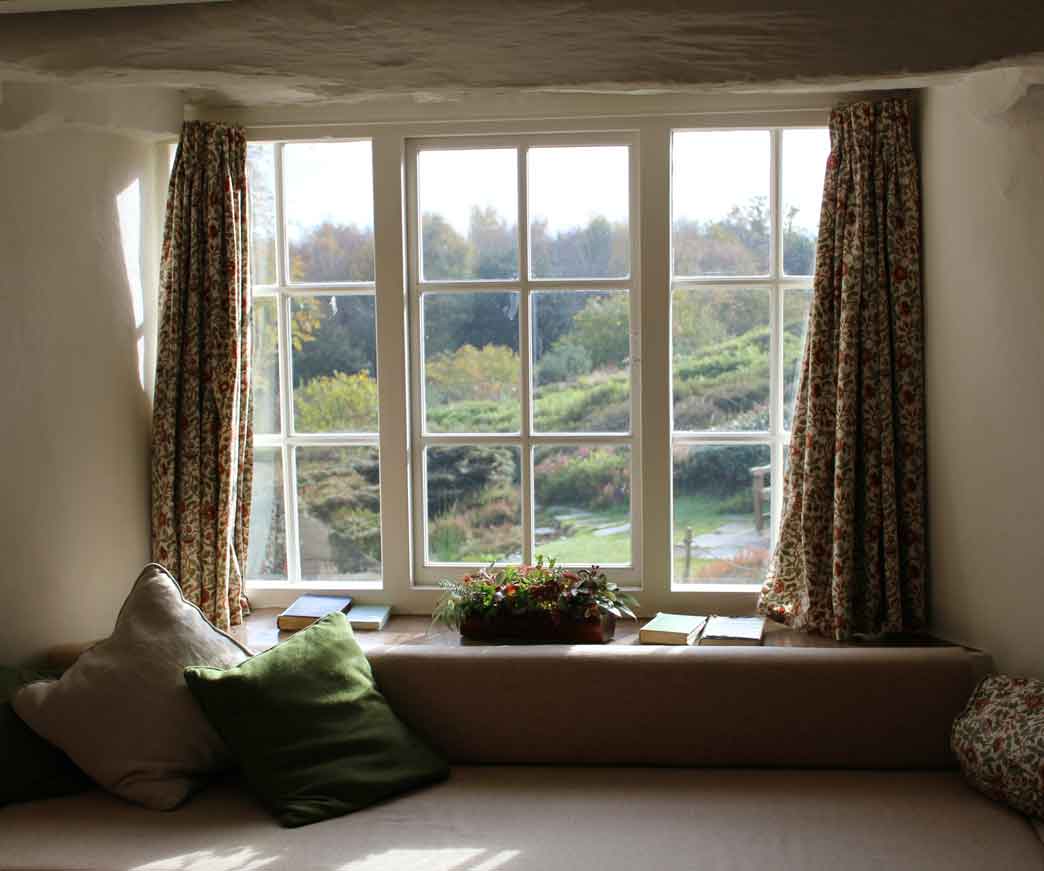 We have 2022 luxury and beautiful blackout curtains in our collection. So that our customers can get the best beauty product. We have enriched our collection keeping in mind the versatile preferences of our customers. We have stored our blackout curtains in our shop by analyzing the design pattern as per customer mind and the nature of demand. Regardless of customers' significant color preferences, we cover important ones. Besides, Home Curtains UAE is very affordable in terms of price. We believe customer-friendly prices are comfortable for buyers. So if you want to buy blackout curtains in Dubai you can contact with us at +971528506852
Blackout Curtains in Dubai : Different Colors and Styles



Heavy-weight Sunblocking Blackout Curtains
In Dubai, the Blackout Curtain is the most searched curtain. In this territory we find shiny and hot conditions. So, it's so normal people would search the blackout Curtain. Noting this point Home Curtains UAE, emphasizes on grand collections of blackout curtains. As the ingredients of blackout curtains we chose polyester and to block the sunshine we kept several kinds of solid shades. For better customer experience we have arranged proper measurements so that it conveys the extended beauty of the customer's room.The Blackout Curtains of Home Curtains UAE are heavy-weight blackout curtains which have thick sun blocking layers. Eventually, Those Curtains ensure a comfortable atmosphere having noise blocking capacity.
The White feel of the Blackout Curtains
Black-out Curtains can be different Colored. People can think black out means only black colored curtains. Home Curtains Dubai stores white curtains for white color lover customers. Our white curtains are capable of blocking 100% annoying sunlight and represent a quite comfortable room environment. It is such a kind of curtain which can fulfill both desirable beautiful rooms and a relaxing environment.
Dark-colored Collections
Dark-colored blackout Curtains can be the best choice if you are in a cold atmosphere. It is composed of three layers which are the blocker of cool air. Moreover, lt can grab room heat that saves from room heating costs. If you use alternative ways in the summer season, you can use a minimum air conditioner. In terms of beautification, black patterns are intensifiers of room beauty.
Glossy Collections of Faux silk Blackout Curtains
Unique: Faux silk blackout Curtains have great value in beauty. But it never stays behind as sun-blocking curtains. If you use proper fabric in your room, you must have an aristocratic look of your room. These curtains are easy to wash and long-lasting. Home curtains UAE arranges quality faux curtains. These are capable of fulfilling customer demand. As long ceilings Home Curtains UAE's faux silk blackout curtains are reliable. If you want to get a beautiful and restful room our faux silk would be the best option.
Gorgeous Collections of Regal Blue Velvet Touch Blackout Curtains.
Home Curtains UAE Stokes gorgeous collections of regal blue velvet touch blackout curtains. The beauty of velvet touch blackout curtains can give a royal touch to your home. Regal blue velvet touch black curtains are made of luxury fabrics. It increases the attraction of your room. Home Curtains UAE has a variety of shades of blue blackout curtains. If you want to decorate the room with lucrative blue blackout curtains, you can contract with us. By installing regal blue curtains, you can add the finest appealing environment to your room.
Benefits of Blackout Curtains
Preserve Heat in the Room: Blackout curtains can preserve heat in the room. By using this curtain, we can reduce the use of air conditioning. People want to keep a warm room when outside is cool. Black-out Curtain covers the window which can retain the warmth of the room. To lower utility bills and save money blackout curtains can play an important role.
Light control: Annoying light disturbs work and destroys interior color. It also hinders having sound sleep. To get a relaxing room environment we need to control light. Home Curtains UAE arranges high-quality black-out curtains which contain tight fabric. So it can block unusual light.
Noise preventer: The blackout curtain acts as a sound barrier. If your residence is in a crowded and noisy place or a huge number of people are in your area. You just have to be more discriminating with the help you render toward other people. In this case, the thick fabric layer of blackout curtains will protect you from the annoying noise. In this case, you will get a quiet environment so that you can get a deep sleep.
Privacy issue: Blackout Curtains are very effective in protecting privacy because they add a thick layer. They are made of velvet and thick fabric and can block the entry of external light. As a result, it helps to avoid the eyes of the outside world and will not let the noise inside the house go out. On the other hand, it serves you as a smart bedroom and office room.
Fruitful Investment: Blackout curtains enhance the aesthetics of your home. Their versatility and aesthetic features make blackout screens a great investment. Blackout curtains are a type of screen for which even if you invest, it does not fail. These are longer lasting than ordinary screens. Made from dense and tightly woven fabric. You can buy ready-made as per your requirement or go for customization. It is more expensive than ordinary screens. But your investment will not fail. Because these curtains will give a luxurious look to the home and will specialize your investment.
We offer Customer-friendly Blackout Curtains in Dubai at Affordable Price
We offer customer-friendly prices for our blackout curtains. Our products are easy to use. This product provides long-lasting service. You do not have to worry too much about maintenance. Home Curtains UAE will deliver Blackout Curtains in Dubai to you at affordable prices. We are ready to tell you how to use our products. Also, if you want to know how to maintain these, we are always ready to serve you. The price of the curtains depends on the quality of the fabric. But Home Curtains UAE always sells products at very low profits. We are ready to give maximum benefits to the customers. The price of the highest quality material will always be a little higher. Whatever your budget. Contact us, we are determined to deliver the best product you can.
Blackout Curtains for Superbe Decoration
Black curtains are definitely the best choice for interior decoration. Blackout curtains are comparable to other curtains in quality which means they are able to block the maximum amount of light. But customers are always wondering if it matches their interior design. Home Curtains Dubai is always ready to provide trendy blackout curtains in Dubai & UAE. We have the best blackout curtains collection. At present, customers are more aware of the beauty of the screen than its usefulness. But we prioritize both the quality and beauty of the product.
Buy Modern and Durable Blackout Curtains in Dubai, UAE
Home Curtains UAE is ready to deliver the most modern product for you. Consider our product for your home decor and to protect you from the annoying light. Our products will help you get a good night's sleep day and night. Our fascinating collection will help you to create a captivating environment. Our products will help keep the color of home/office interior products intact and improve the quality of home/office decor. We are one of the leading modern curtain suppliers in Dubai. We always aim to deliver functional and attractive blackout curtains in Dubai for our customers. Please contact us and let us know your needs. Your favorite product is in our collection.
Best Quality Blackout Curtains Supplier in Dubai
Home Curtains UAE offers 100% quality Blackout curtains in Dubai. At present everyone is aware of the quality of the product. If you do not have the right product you will not get long-lasting service. Our modern products can make the beauty of your window more attractive and pleasing to the eye. To supply the products as per the demand of the customers, all kinds of curtains are in our collection. But we are aware of its quality.
Blackout Curtains and Interior Design
Home Curtains UAE gives dimension to your interior design. Its products Give a royal look to the beauty of your room. In this way, our blackout curtains occupy a place in everyone's heart and make your personality shine in front of everyone. Our blackout curtains in Dubai give a kind of artistic aura to your interior. It gives your home a look that is bound to win your heart. It delivers a touch of serenity to the house.
Acquire Blackout Curtains in Dubai with Quality Fabrics
Home Curtains UAE will help you choose the most effective and best curtains for home decoration. We make sure your budget is efficient. We want your curtains to be a beauty enhancer. We want your curtains to be versatile. In addition to darkening them, they also block other external factors that are harmful to you. These seem to prevent unwanted words from disturbing sleep. Blackout curtains are in high demand in the UAE. Curtains of different quality and prices are varied. We want to make sure you have a beautiful curtain that is infinitely serviceable in terms of convenience. With these things in mind, we keep the latest quality blackout curtains in our collection so that your curtains have the best features of your choice.
We have a wide range of Blackout Curtains in Dubai
We have a wide range of blackout curtains.Home Curtains UAE will bring royalty to your doors and windows. We have blackout cartons of different colors. However, the demand for our gray and black screens is high. So these are the most sold. But the color and fabric of your choice may be different. Check out our other collections. You can check out the custom blackouts for our clients. Our curtains can block the bright light of Dubai. On the other hand, these curtains help to retain the warmth of the winter main country house. Also, our curtains prevent cold air. Our curtains enhance the beauty in any room.
Our Blackout Curtains Dubai Collections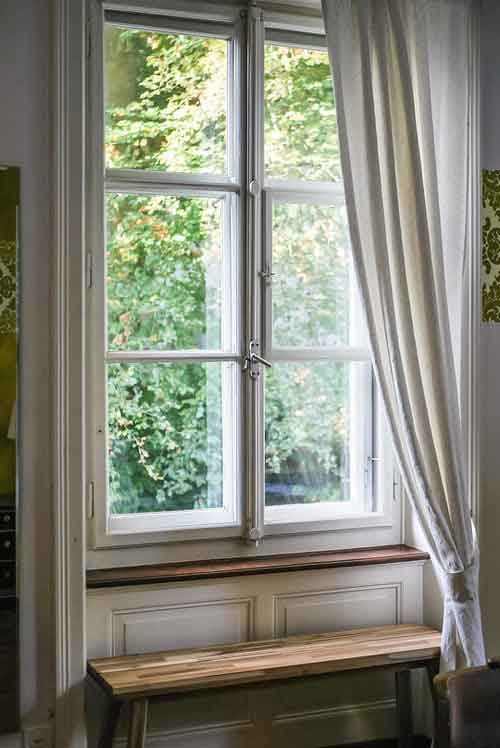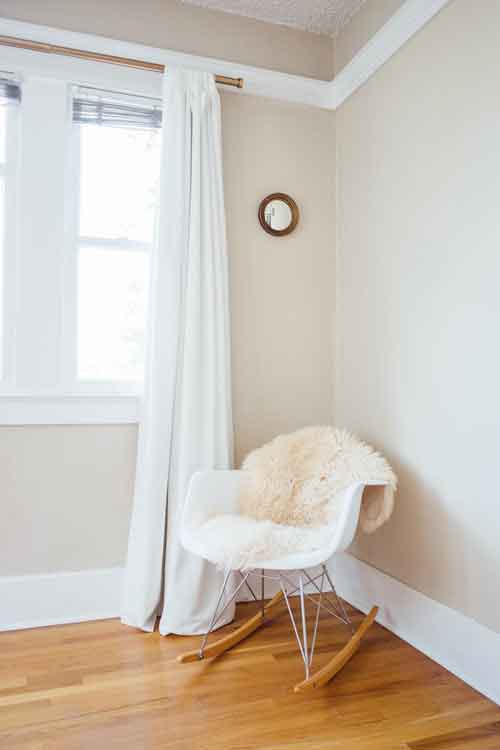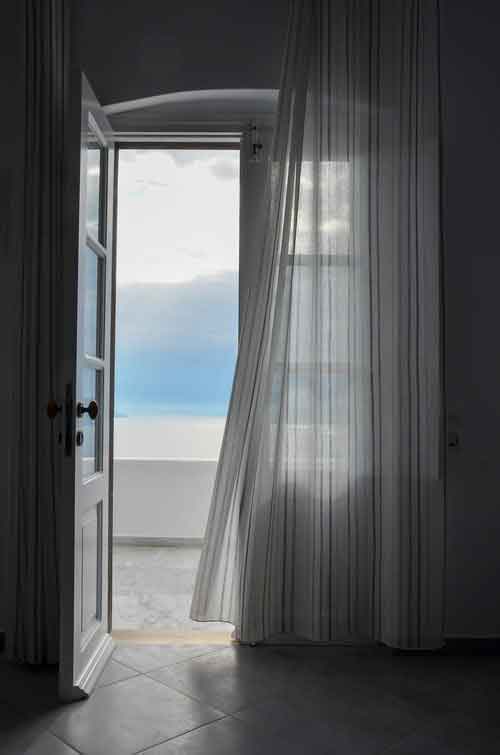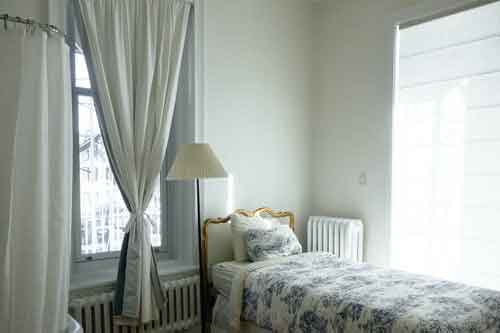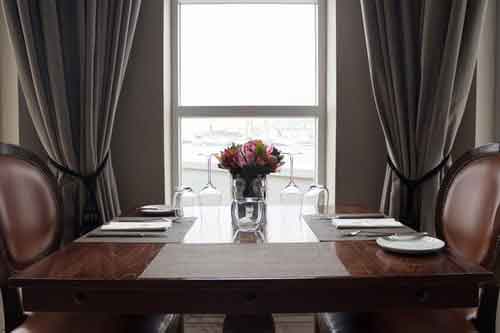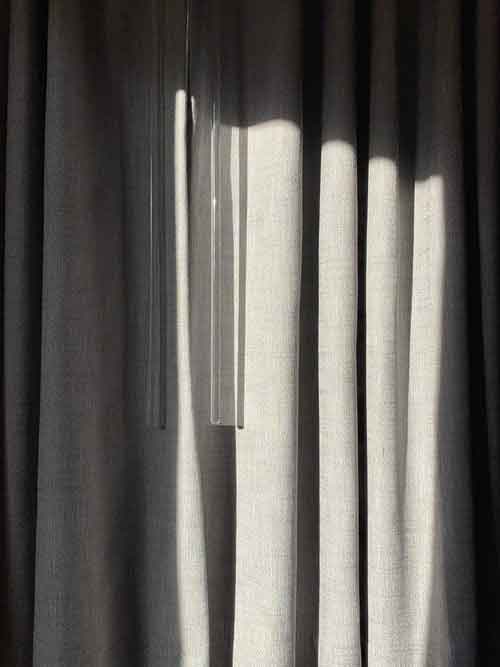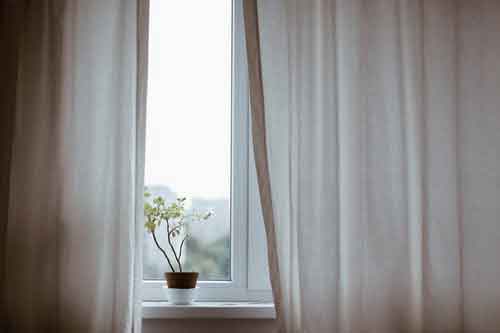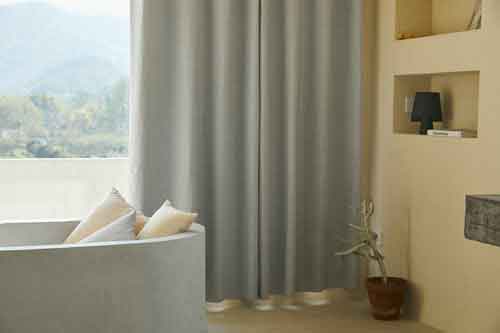 Our most popular and selling curtains are Bed room Curtains. Solar curtains are also popular in Dubai. They are available with different lucrative colors. We have sound collections of bay window curtains. We can easily cover tests for our customers. We are capable of adjusting your demand and the budget. Pencil pleats and eyelets of our blackout curtains provide a gorgeous look of your room.
Best Night Mood Blackout Blinds for kids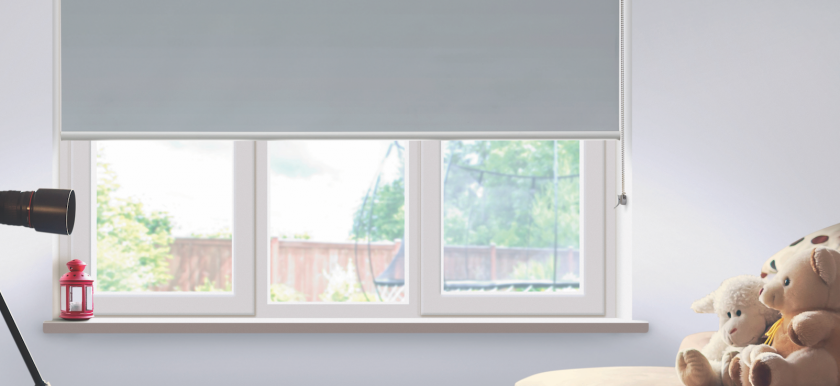 Home Curtains UAE ensures a good night's sleep for kids. The curtains are a hindrance to daylight so that it does not become an enemy of children's sleep. Since Home Curtains UAE provides ideal curtains for bedrooms, you need not worry. Our curtains prevent unwanted noise and ensure a peaceful environment for children. The curtains are made of thick layers. These are easily able to resist the sound of light. In addition, our curtains prevent the cool breeze of the morning. As a result, the curtains are very effective in creating a conducive living environment for children.
Key factors of Home Curtains UAE's Room Darkening Curtains
There are many reasonable reasons to prefer Home Curtains UAE's`room darkening curtains. We supply Room Darkening Curtains made with the finest materials. We have a collection of curtains made of good quality fabric. Our products are very effective in darkening the room. The fabric of our curtains has a thick layer attached so that it can completely block the light. Our velvet curtains are more effective in counteracting unwanted light and noise. We provide modern design curtains so that they can darken the house as well as give the house an elegant look. Our curtains do not fade even after long use. We provide the best quality and functional room darkening blackout.
Choosing Aspects of our Blackout curtains
There are many aspects to our choice of blackout curtains. Our blackout curtains can prevent unwanted light from entering the room. Your work schedule is such that you have to work at night. As a result, you need to sleep during the day. In that case, our blackout curtains block the light of day. This will help you to sleep peacefully. The fabric of our curtains is heavy. So these are able to block the sharp light in Dubai. It can bring aesthetics to the beauty of the house. Bring a luxurious look to your home. We help you choose curtains that are compatible with the interior of your home. We provide your favorite blackout curtains at a customer-friendly price.
Concrete view of our Blackout Curtains in UAE
The modern-day beauty needs are transformed and developed. Our curtains have been adapted to suit this demand. We want to be the embodiment of your aesthetic habitat. To that end, we analyze the needs of the present time very much. We want to deliver the best product to you. Our products will provide you with long-lasting service. We are ready to provide that cooperation to our customers. We are determined that your home or office can give you a truly aesthetic feel.