Office Blinds in Dubai

Undoubtedly, a well-equipped office is a great environment for employers to work. Also a well decorated office influences employees to work with enjoyment. Dubai is an important part of the business industry, so a perfectly decorated office may grow your & your business image. When it comes to decoration offices, windows are the main part of the office for managing heat, light, and privacy. Therefore, something is needed to decorate these windows. At this time, we will recommend you to install Office Blinds.
We are one of the best curtain and blind shops in Dubai, offering high-quality office blinds in Dubai for all your needs. We provide free consultation, efficient, quick, and outstanding service with high-quality blind products. In our shop, you will get luxury blinds with free shipping and a 2-3 year warranty. We also provide blinds and offer custom office blinds in Dubai to our beloved clients who fit their windows perfectly.
Office blinds make some of your office privacy, but they're also good for office windows. You may be wondering about different types of office blinds or how to hang office blinds. Since office blinds are a significant investment, it's good to know some introductory information about the
uses and benefits of office blinds.
Office Blinds Prices in Dubai



Office blind are not only office décor but also an important part of office decorative decoration that provides protection for your privacy. So choosing office blinds is a big decision. It can be a costly decision as well. So, how much does it cost to buy an office blind in Dubai? Office blinds in Dubai have various prices, it actually depends on materials, sizes, and implementations. For example Office blinds in Dubai can cost from 105 AED to 150 AED per square meter . However, high-quality office blind can usually be found for around 400 AED per square meter but you should keep in mind it will depend on factors such as size, type, material and customization.
At Home Curtains UAE we provide the best office blinds collection. We are offering best quality office blinds in Dubai at more affordable prices than others. If you want something extraordinary or something traditional, we are capable of arranging it for you. Our skilled technician will install it in a way that will provide long-lasting service. We're ready to offer any solutions, no matter what type of installation you may have, from scaling your office blinds. We are also ready to help you solve any problem after installation.
Benefits of Office Blind in Dubai
Office blinds make the office environment suitable for work. As a result, the employees feel comfortable working. It also adds a new dimension to the beauty of the office. The office also carries importance in many ways, which are described below.
Sunlight Control
When sunlight enters through the windows, it becomes annoying to do office work. Also, the furniture in the office fades. Then the beauty of the furniture decreases. Buying new furniture every year creates the possibility of economic loss. Office blinds can protect against this annoying sunlight. Office blinds can protect against strong sunlight. Against sunlight, It is possible to control its severity by creating effective resistance. Office blinds can keep your office cool or warm depending on the weather. Home Curtains in Dubai provides a variety of office blinds to keep you cool and warm as needed.
Ensures Privacy
Another essential function of office blinds is to protect privacy. It's not just about the outside windows, it is effective for the windows or doors inside the office. The privacy issue is required inside the office. It is crucial to maintain the privacy of the meeting room and the managing room. Horizontal and vertical blinds are very effective in this case. This category of blinds helps maintain a level of privacy as well as allows some light air to enter.
Very Easy to Maintain
Office blinds are very easy to take care of. No washing is required to clean it. Damp soft cloths can be used instead. It can be cleaned without changing the location of the office blind. This keeps you free from the hassle of repair and replacement. Changing office blinds is an easy task.
Make the office Comfortable
Office blinds make the office comfortable. If office blinds are purchased according to the weather, they will keep the office cold or hot. As a result, it will be possible to protect the office from the cost of buying fuel to keep it cold or hot. Office blinds prevent unwanted entry into the sunlight. On the other hand, it helps to get where sunlight is needed. It makes the office environment comfortable as a result.
Decreased light Reflection
The absence of office blinds reflects unwanted light. This reflected light often causes headaches and severe stress on the eyes. Office blinds prevent unwanted light from entering. The result is protection from the reflection of annoying light.
Office Blind in Dubai That we Provide
Home Curtains UAE has the best blinds for commercial space and offices. The colors and patterns of which can catch the eye of the customers. We provide office blinds in Dubai that will match your office decor. We have different types of office blinds depending on the construction style.
Roman Blinds
In Dubai Roman blinds are popular. Roman blinds are made of visually pleasing fabrics that can give a home or office a different look. It can block natural light with conscious efficiency. However, it helps to ventilate so that the office temperature is controlled. It prevents sun penetration. It can be easily folded. It is a very strong and royal blind. At Home Curtains UAE you will get the luxary and best Roman office blind in Dubai. For any inquiry you can call +971528506852
Wooden Blinds
If you want to combine your office blinds with a durable and aesthetic style, you must consider blinds made of strong wood. If you want to enjoy the beautiful style of wood with long-term investment, you must choose the blind made of wood. It can be more expensive than some other options. It is a successful investment that will last for years to come. At Home Curtains UAE you will get the latest wooden office blind in Dubai. Please feel free to call us at +971528506852
Venetian office Blind
We also provide Venetian Office Blind in Dubai. It is made of wood, aluminum, and PVC so that the slats are attached horizontally. The slats are attached to the cord. When the cord is raised or lowered, the slats go up and down. This way the light can be controlled. Light can also be controlled by tilting the slats. It can be controlled by changing the slats as the sun changes position. If you want to warm the room in the morning, tilt the slats inwards. If you lean outside in the afternoon, the room will be cold. There are different colors besides white and black and gray. Will be provided according to your choice. At Home Curtains UAE you will get the latest Venetian office blind in Dubai. Please feel free to call us at +971528506852
Collections of our Office Blinds in Dubai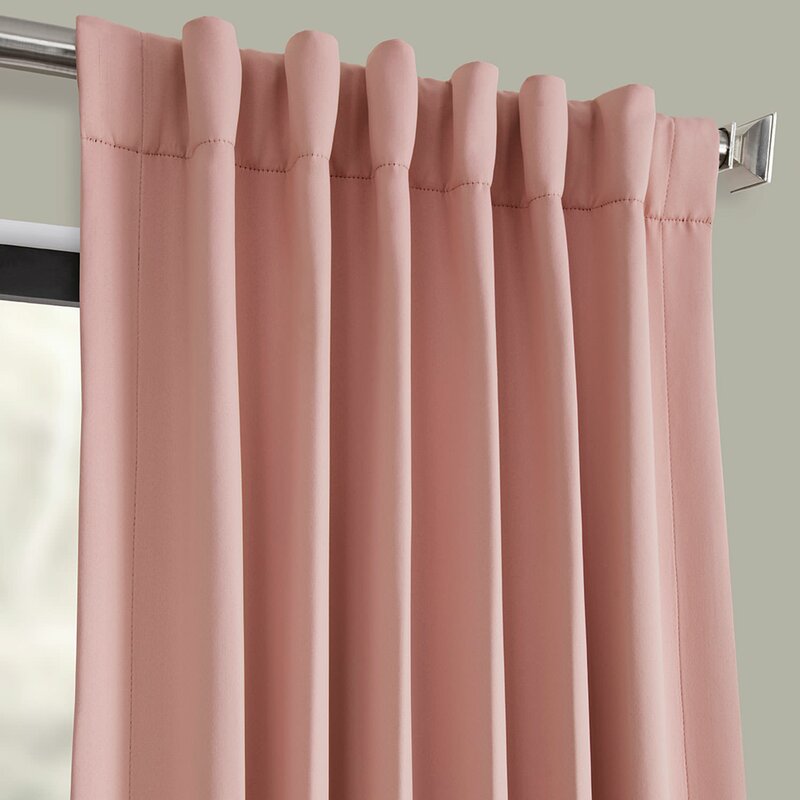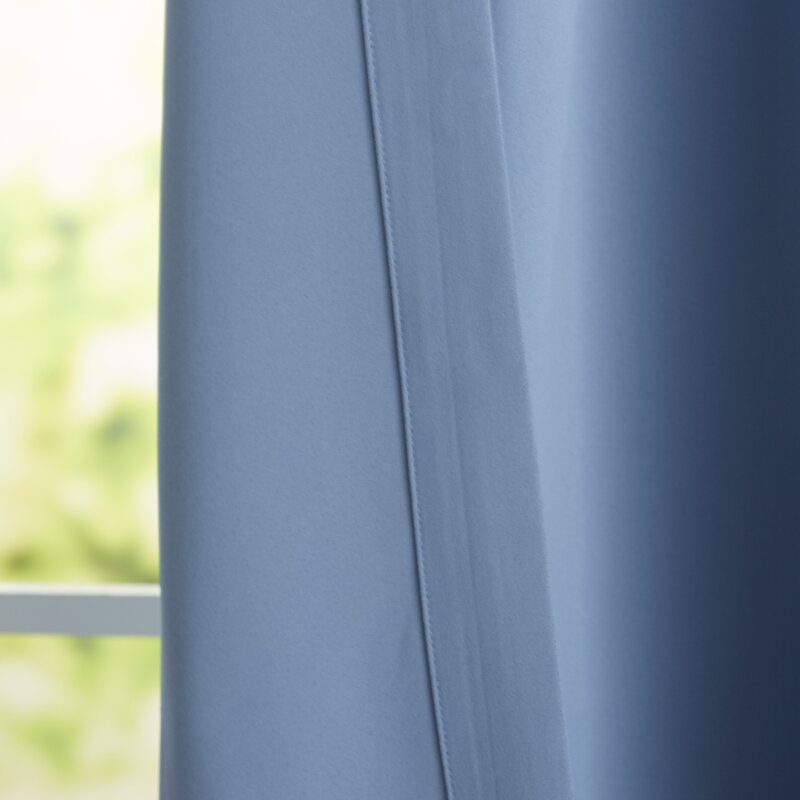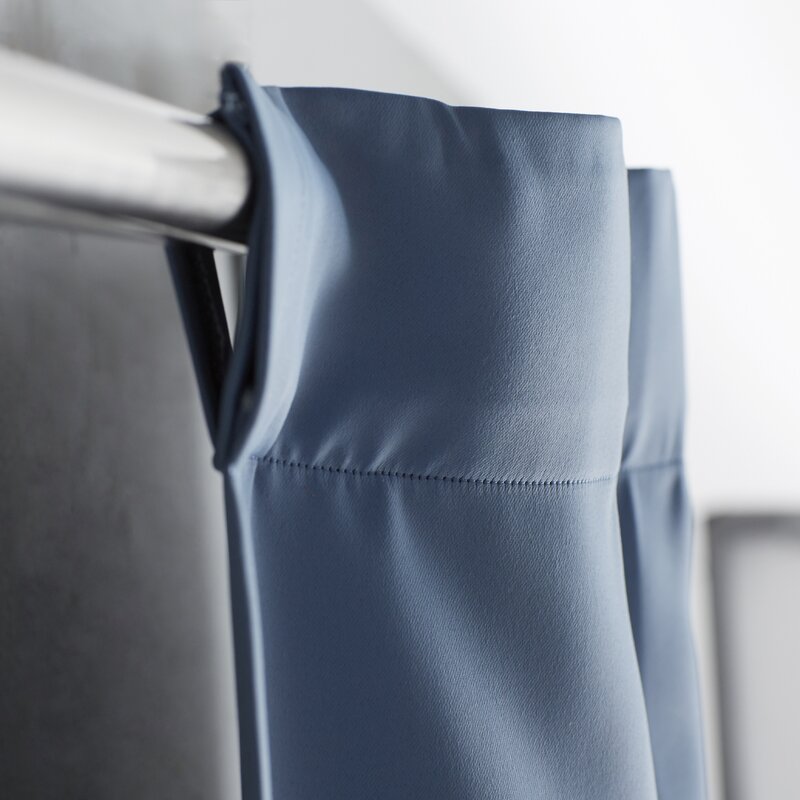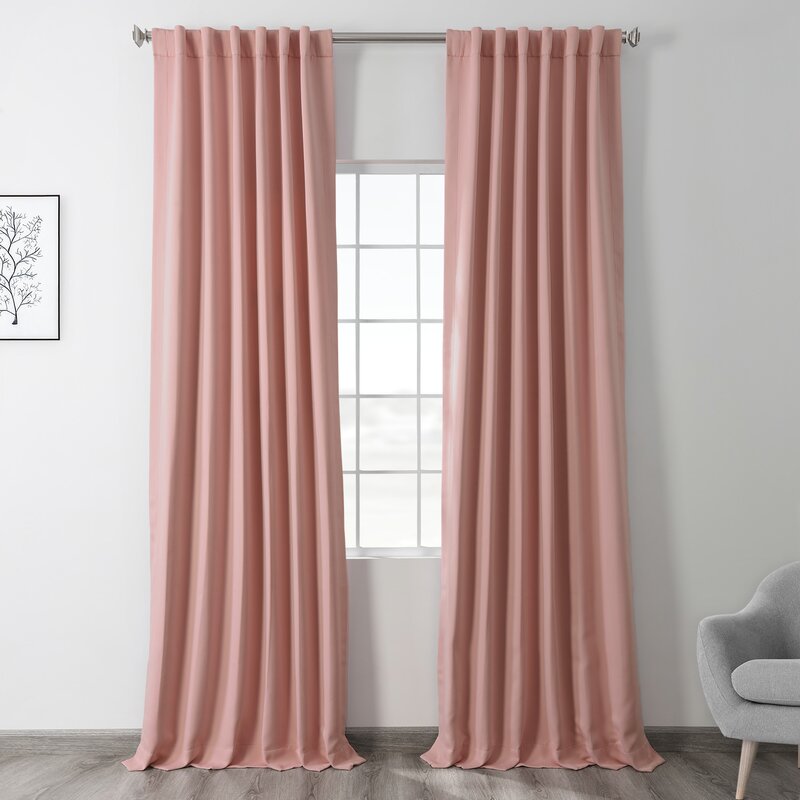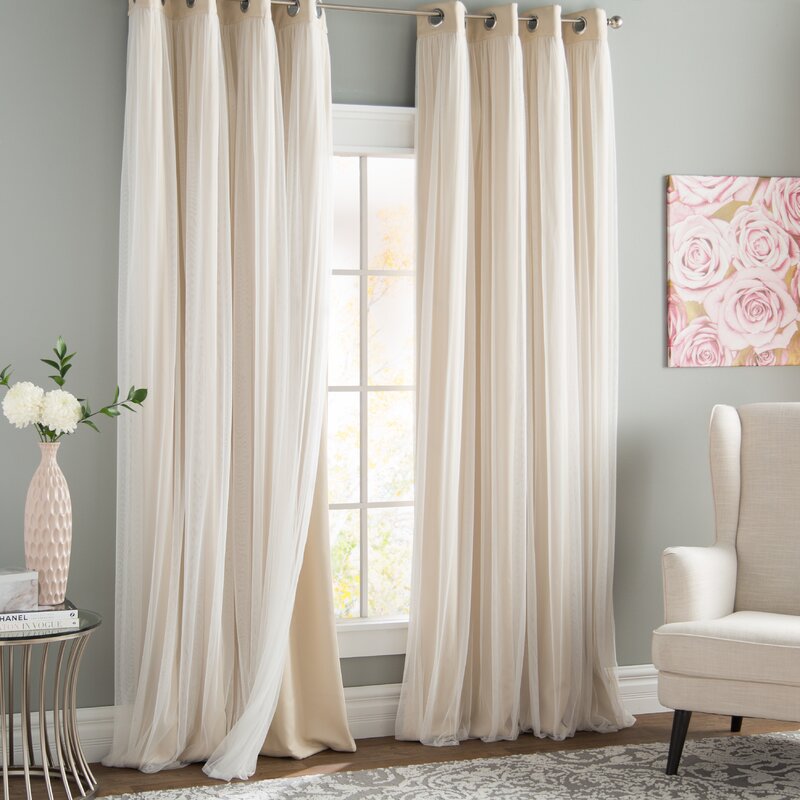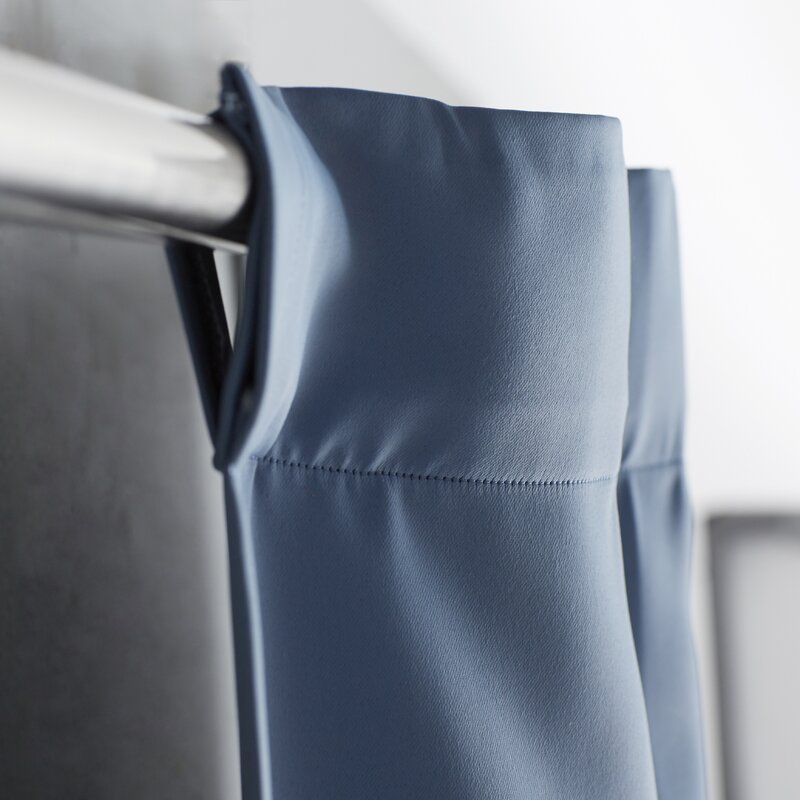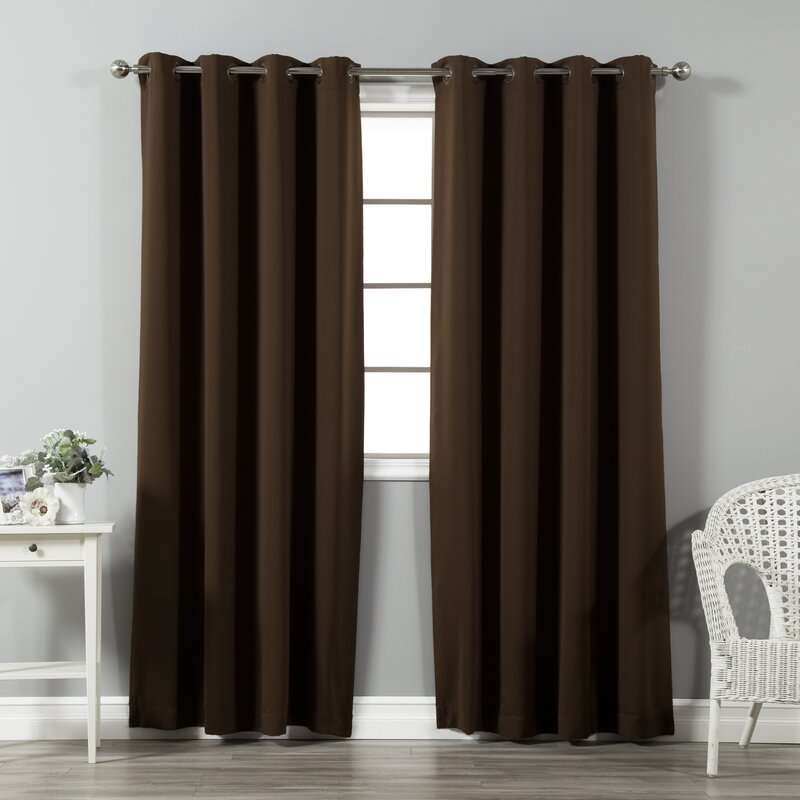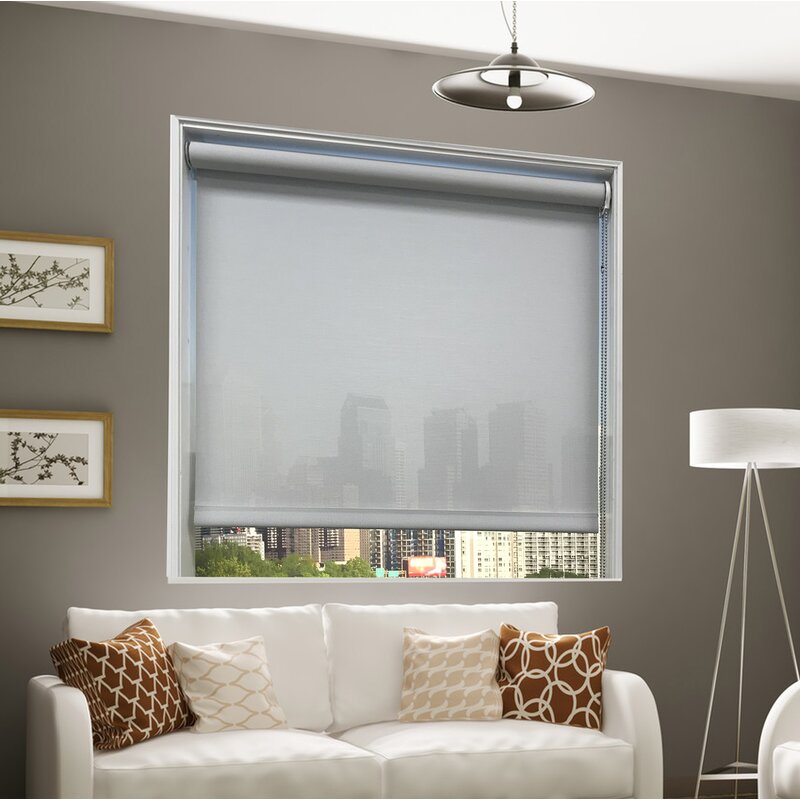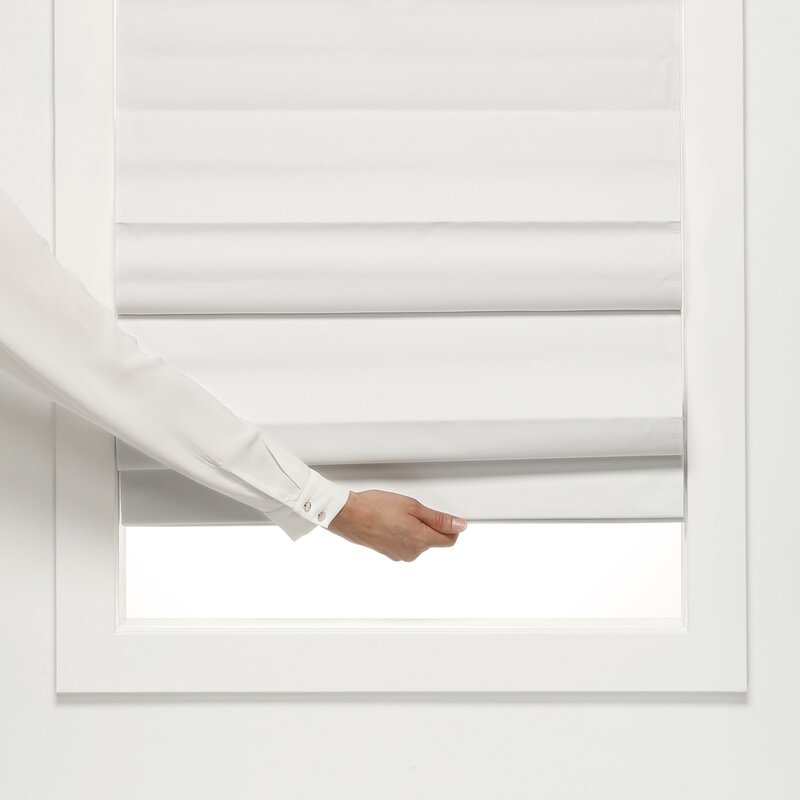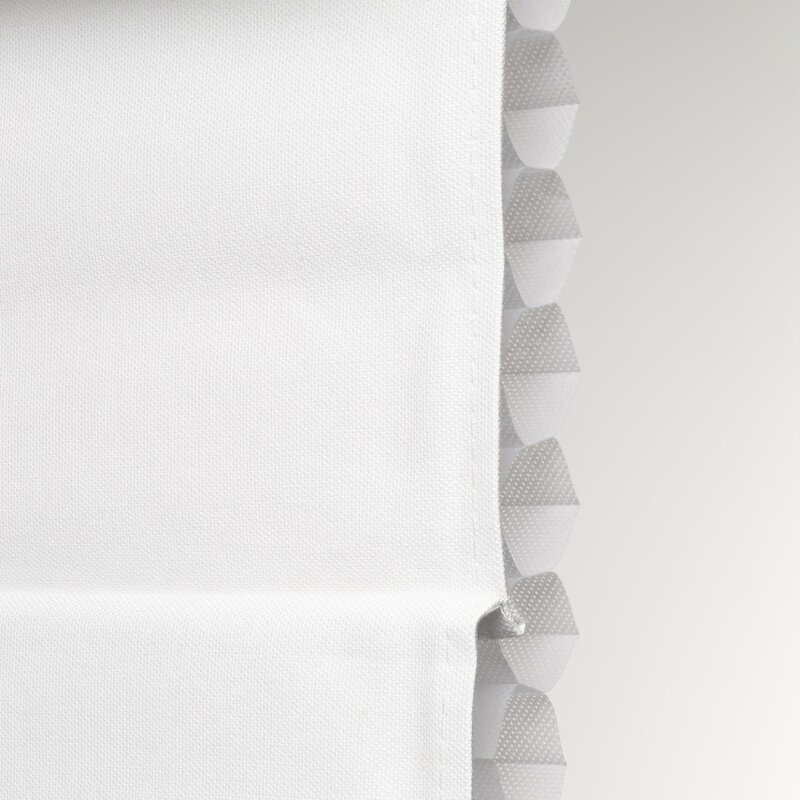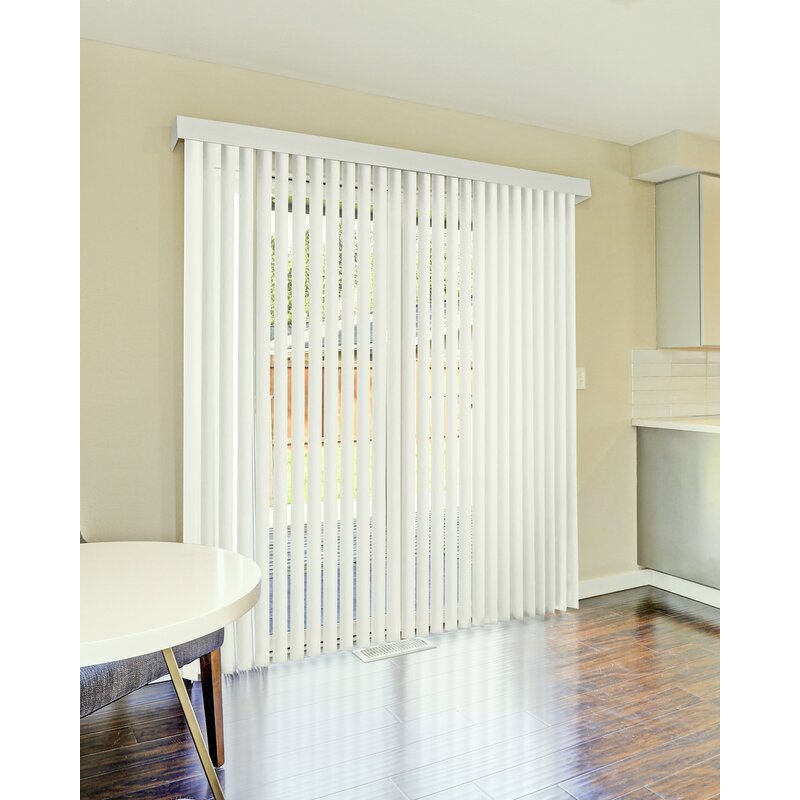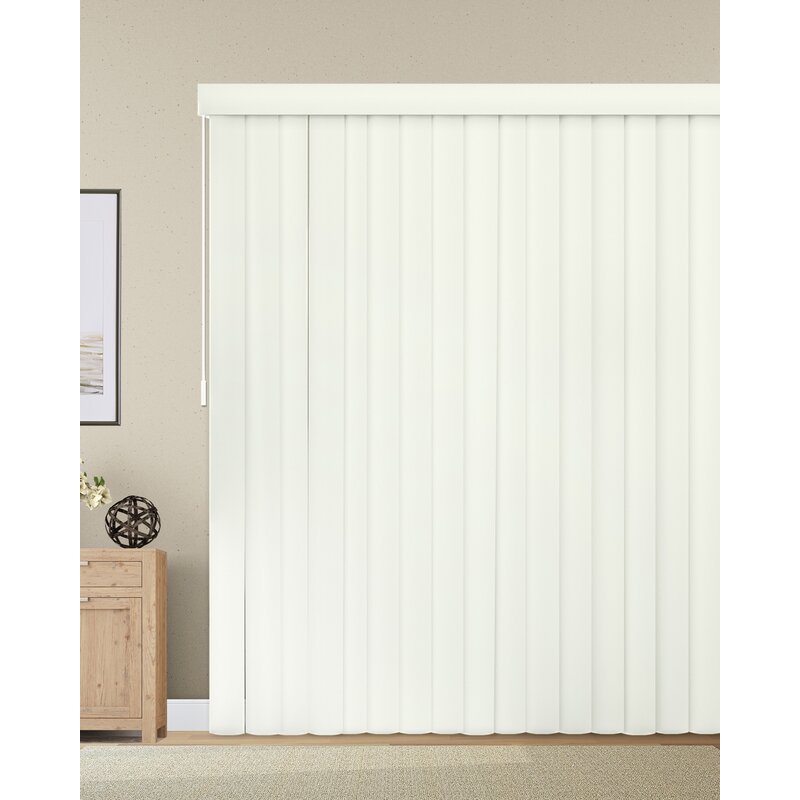 Reason to Choose our Office Blind in Dubai
There are many reasons why you would prefer our office blinds in Dubai. It is essential to use office blinds in Dubai because of the sunny weather in Dubai. Moreover, with the development of civilization, the use of beautiful office space has become a trend. People are busy. Now they spend a lot of time in the office. Office blinds are essential for a beautiful and comfortable office. Because office blinds are needed for the comfort of the office as well as for the protection of beauty and privacy. Moreover, customers are also looking for many more benefits to choosing office blinds.
Customer Friendly
Home Curtains has been providing customer friendly service in selling and providing office blinds in Dubai. We always pay special attention to the needs and preferences of the customers. In this case, we create our collection with the current trend in mind. We try to give the color that the customer wants.
Consistent with Dubai's weather
We all know that the weather in Dubai is very hot and with a lot of sunshine. So if your workspace is closed. It is normal for employees to get tired and exhausted quickly. Our solar fabric office blinds will reflect sunlight in a way that reduces the rate of light penetration inside the office. The office creates a cool and comfortable atmosphere.
Reliable Price
Home Curtains UAE provides office blinds in Dubai at affordable prices which are much less than other suppliers in Dubai, UAE. As a result, customers can easily install their products. We install office blinds according to modern technology and customer requirements. We provide the service at an affordable price.
Trendy Collection
We provide a trendy collection for customers. Keeping the demand of present times, we have the best designs in our collection. We aim to provide the customer's office blinds with the most elegance in Dubai.
Quality Product
Home Curtains UAE is strict in providing quality office blinds in Dubai. We want customers to use long-lasting office blinds. Our goal is to deliver unique designs with durable office blinds.
Provide Customer Consultation Facilities
We are happy to provide customer advice regarding office blinds. We provide advice on what type of office blind will work based on the location and size of your office.
Latest Technology
We use the latest technology in the field of office blind installation. We rectify the proper technology for your office and suggest the required technology. In this case, we give utmost importance to the customer's demand.
Office Blind Rating Based on Weather
Office blinds vary depending on the hot and cold weather. In this case, we determine the right fiber office blind. Because most customers are not aware of this. We strive to ensure that customers get the maximum benefit of using Office Blind.
Quick Installation
We provide fast installation service to customers in Dubai, UAE. After choosing the window blind and its technology, we provide quick installation so that customers can consume the best opportunities.
Get Your Office Blinds in Dubai and Customize According to Your Office Specification
For your office in Dubai, you must be looking for office blinds with amazing designs. Looking for the best technology to use Office Blind. Home Curtains UAE give you the best and latest technology office blind with a unique design. We rarely charge a price for the service. Our goal is to serve a greater number of customers at a lower profit.
We focus on our office blind so that we can provide long-lasting service to our customers. We Provide office blinds in Dubai of advanced fabric so that customers can conduct their activities in a comfortable environment. We give importance to the needs and designs of the customers. Every company has its own design pattern. Designer's designs accouding to the ideas of customers. We are always looking for ways to provide your office blinds with your interior design. We are also committed to ensuring your comfortable environment with design and style.
The key Perks of our office Blinds
When you want to buy office blinds from a company, you must have questions about what the company will offer in the case of office blinds. Everybody wants to choose the best and most beautiful office blind for his/her office. Also, everybody wants to get the best opportunity from this product. Considering this, we always provide luxury and the best quality product to our customers. We are here to make sure of bringing aesthetics to your office. Before buying you must judge the craftsmanship, functionality, quality issues of the demanding office blind. For this reason, we want to inform you about the essential parts of our office blind. Hope these will help you to make your decision for purchasing office blind
Ensuring Budget-Friendly Office Blind
Our office blind will not exceed your purchase limit. We provide the office blinds of your choice within your means. We don't believe in making too much profit. We want to serve more customers regarding their expense limit.
Versatile Office Blinds
You must want to get the versatile look for the office blind. There may be a variety of functionality in the office. At the same time, the issue of beauty will be on its side. Our office blinds are guaranteed to give you the best in modern colors, styles, and crafts everywhere.
Energy-saving
Our blinds are capable of storing energy. Our blinds keep the space cool in summer and keep the space warm in winter. So the cost of extra fuel to keep the office cool or hot at different times is reduced. Its technology and materials are arranged in such a way that it can provide you with such benefits.
Release from Annoying Sound
Our office blinds are effective in avoiding annoying noises. Your office location may be in a busy area. Unwanted noise in busy areas can disrupt your work. Our office blinds can get rid of such problems.
Durable office blinds
Our blinds are capable of providing long-lasting service. To that end, we use materials that last longer. We provide different types of office blinds such as Faux wood blinds, Aluminum blinds, etc. These can give you long-lasting service.